Welcome to our website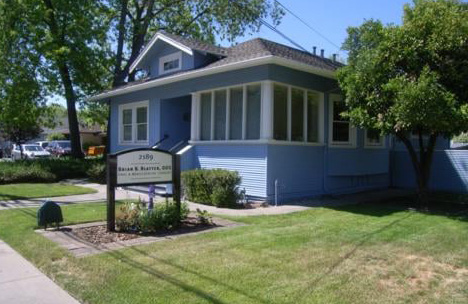 Our team is dedicated to performing surgeries that can enhance the quality of life of our patients through improving form and function of oral and maxillofacial part of the body. Our entire team is dedicated to providing you with the personalized, comprehensive surgical care that you deserve. We have successfully performed many surgeries and have exceeded patient expectations in the areas of dental implants, bone grafting, wisdom teeth extraction and orthognathic surgery. We strive to perform the surgeries which can appropriately enhance the quality of life of our patients and do the best to make them feel comfortable during the course of treatment.
Part of our commitment to serving our patients includes providing information that helps them to make more informed decisions about their oral health and surgical needs. This website is a resource we hope you'll find both useful and interesting.